Innovative EdTech Solutions Designed to Serve Teachers & Learners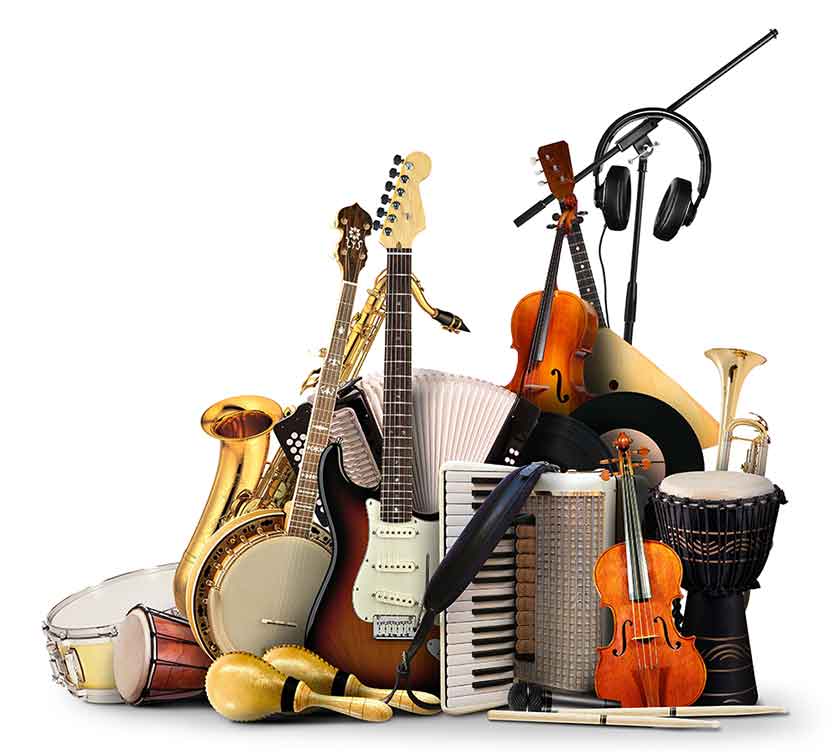 Our Latest Music Products
Exciting things are happening at C4E, where we continue to connect technology with education for inspired learning! Below are our latest music offerings:
OnMusic Companion Platform
For Instructors
Companion includes access to 14 proven titles and 6 new course titles including Music Theory & Musicianship I and II, and Applied Music. These titles are currently used at over 300 institutions including K-12, colleges, and universities. Customize them as you wish with unparalleled asset collections and intuitive editing tools.
For Students
Motivating content and engaging media-rich courses at affordable prices.
For All
Inspiration for all with a whole new level of access to engaging music courses and asset libraries.
Associate in Arts in Music Transfer Program
Allows students who want to study music for credit, or transfer to 4-year universities access to the required courses fully online. The curriculum includes Music Theory, Musicianship, Applied Music with one-on-one lessons with mentors, Ensemble, and much more.